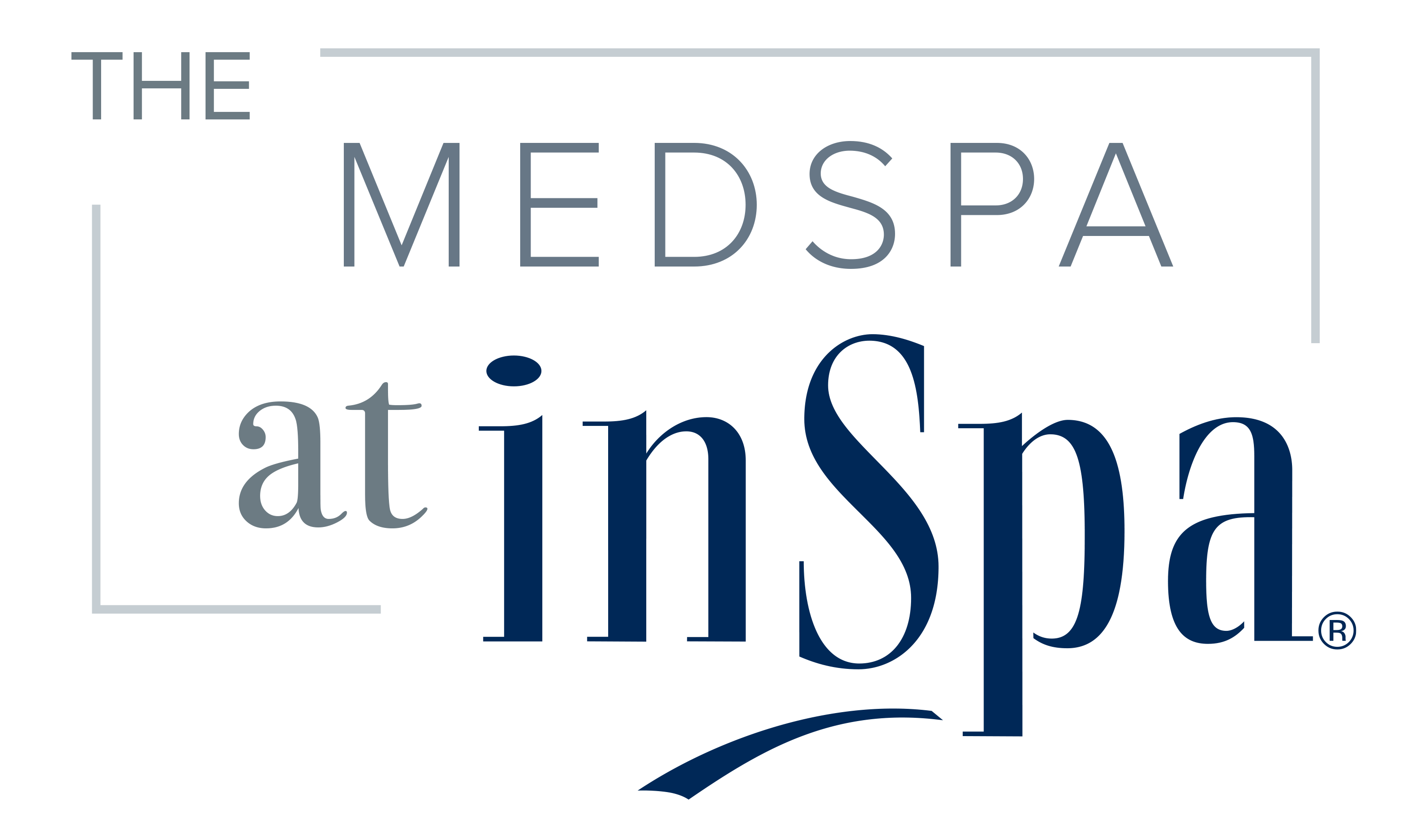 Welcome to The MedSpa at InSpa, where we specialize in enhancing your natural beauty.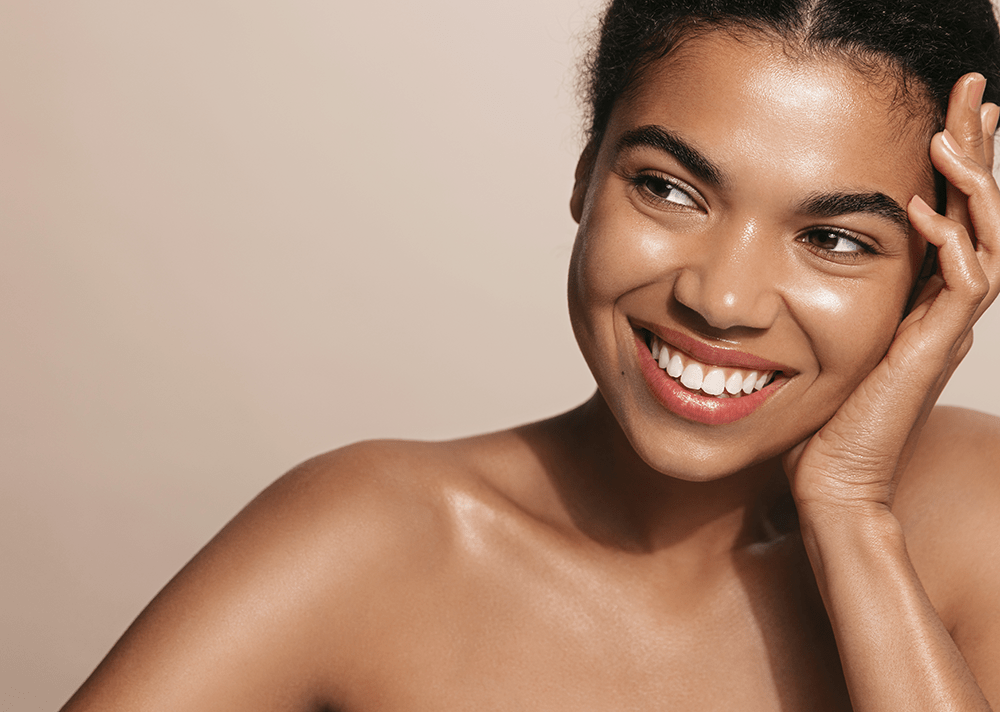 Our dedicated team of experienced Nurse Practitioners and Master Estheticians is committed to providing personalized treatments designed to achieve your unique goals. We offer a range of transformative and rejuvenating treatments designed to help you look and feel your best. At The MedSpa at InSpa, we prioritize not only your aesthetic goals but also your overall health and wellness. Feel Great and Look Great at The MedSpa at InSpa!
---
MEDSPA SKINCARE TREATMENTS
LEARN MORE
Microneedling | $335
Small needles penetrate the skin to stimulate new collagen production, improving fine lines, wrinkles, acne scarring and hyperpigmentation.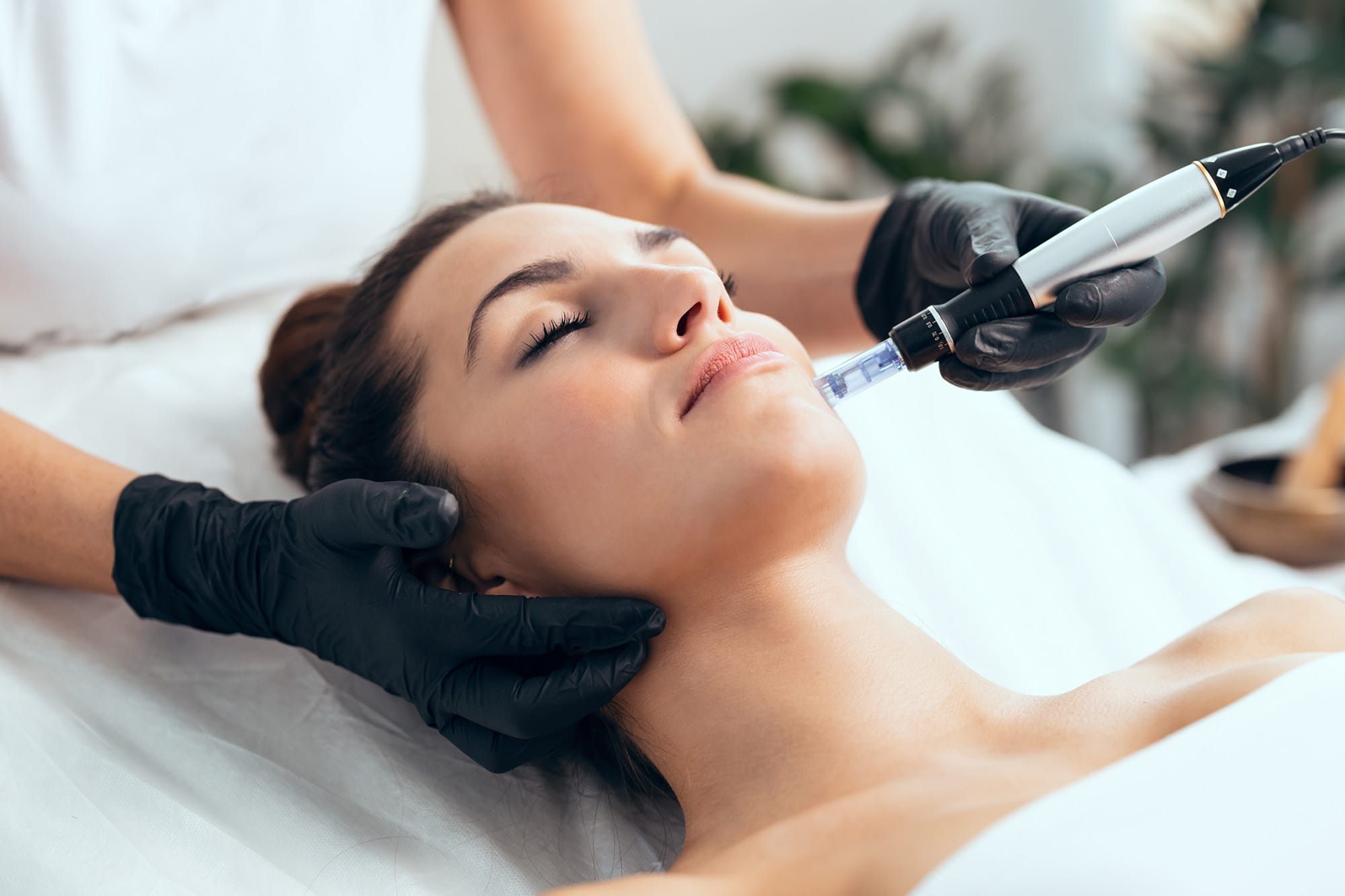 HydraFacial | $199-$339
Every Hydrafacial treatment starts with three simple steps– Cleanse, Extract & Hydrate. From there, we'll personalize the experience based on your goals using specialized boosters, LED therapy, or lymphatic drainage.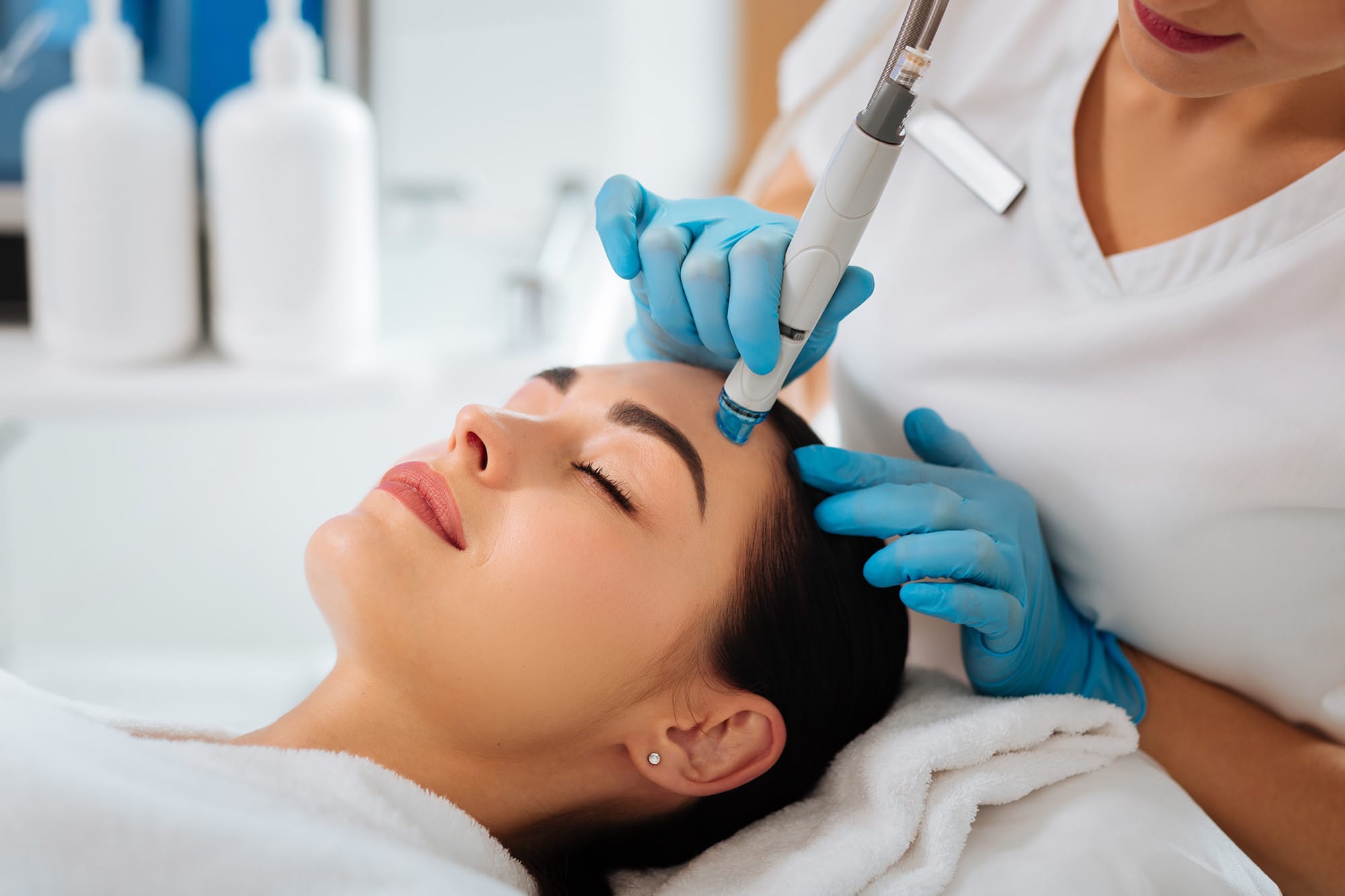 PCA Peel™ | $119-$159
Professional peels are blends of acids that will help improve the appearance of fine lines and wrinkles, dark spots (hyperpigmentation), rosacea, acne and some sensitive skin condtions. PCA SKIN's peels range from very mild to medical strength.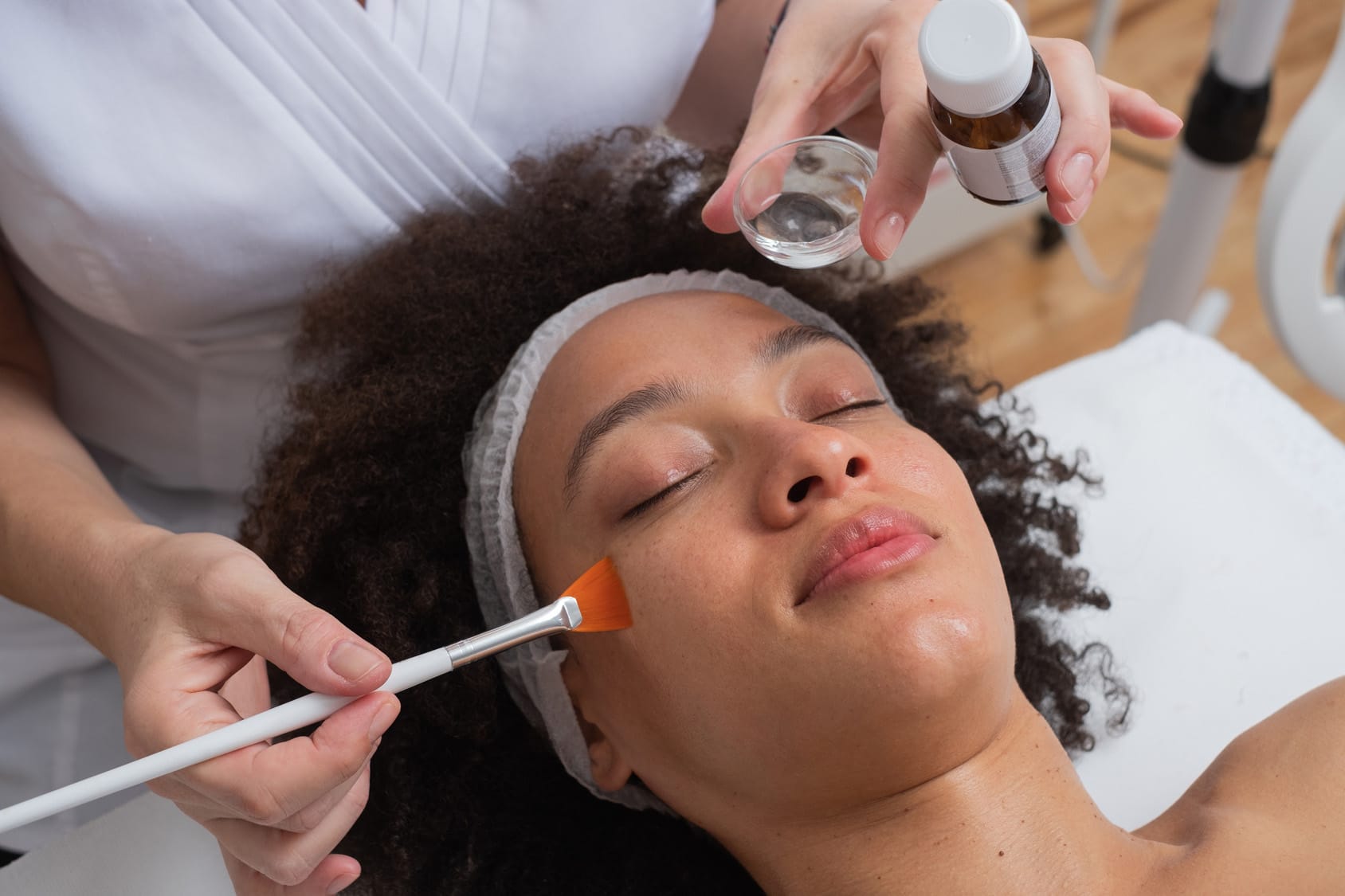 Cryoskin® Facial | $199
Currently offered at select InSpa locations.
Cryoskin's freezing temperatures increase blood flow & oxygen to boost collagen production, improve skin elasticity, reduce fine lines & wrinkles and shrink pore size.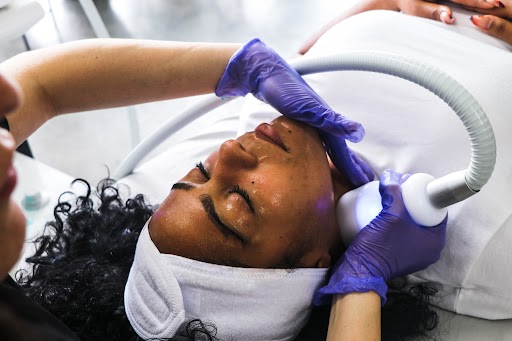 Dermaplaning | $120–$180
A manual exfoliation technique using a sterile surgical blade to remove dead skin cells and vellus hairs (peach fuzz). We offer a standalone dermaplaning treatment in addition to a relaxing 60 minute dermaplaning facial.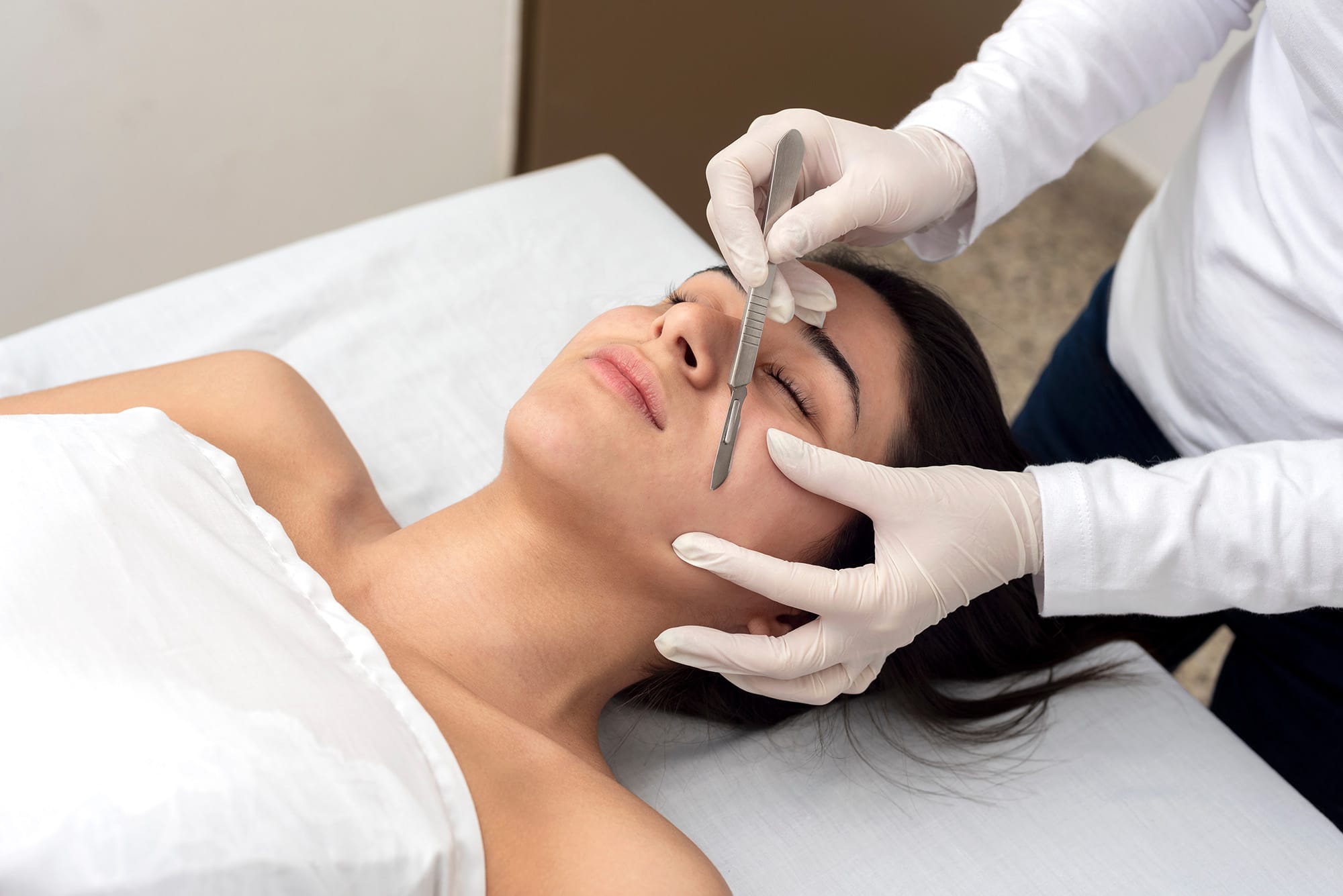 Microdermabrasion

| $120-$170
Currently offered at select InSpa locations.
Smooth & brighten skin with diamond tip resurfacing. Microdermabrasion is offered as a standalone treatment or in a full 60 minute facial.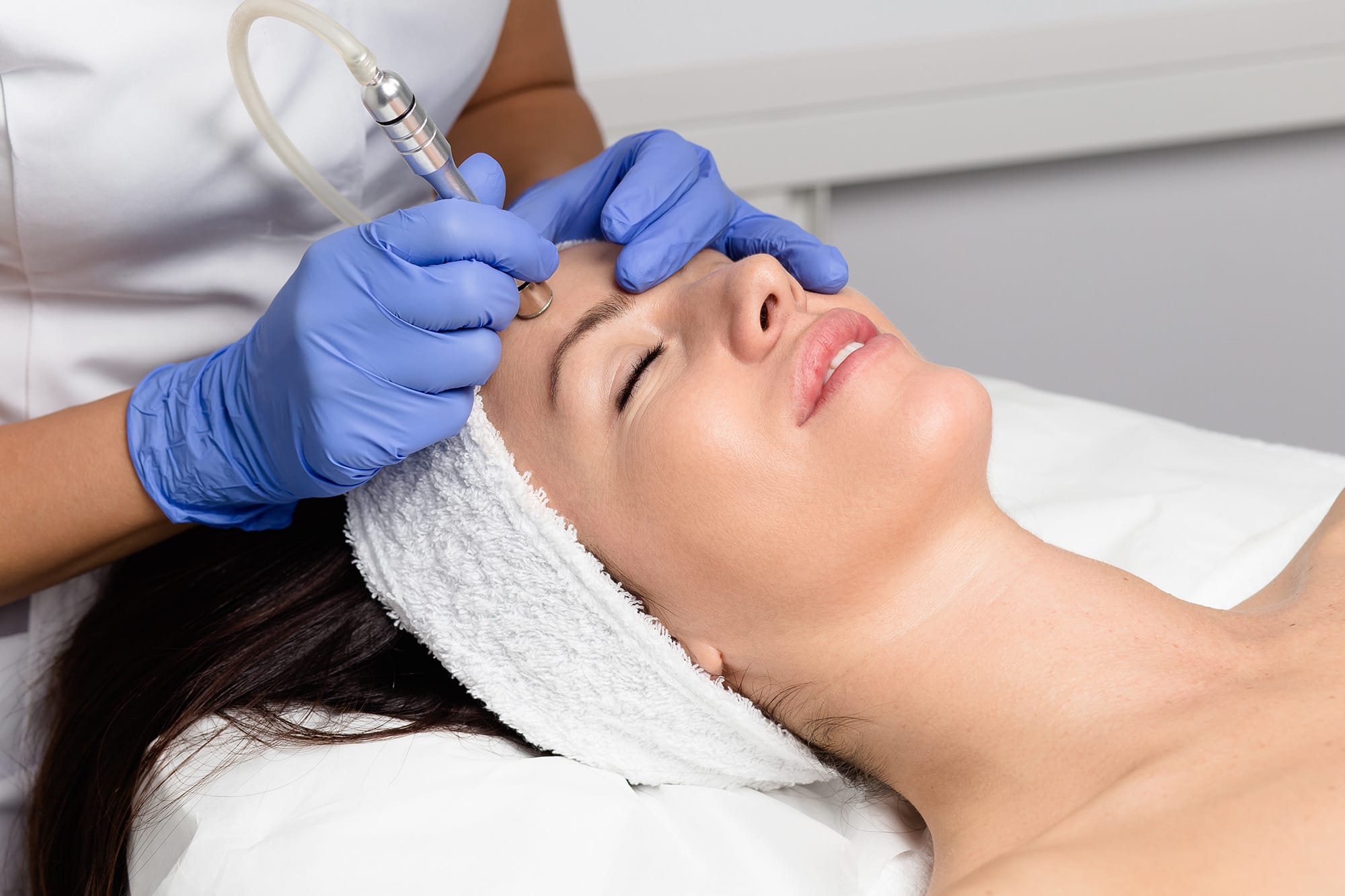 ---
MEDSPA INJECTABLES
The MedSpa at InSpa offers Neuromodulators and Dermal Fillers to help you achieve your cosmetic goals.
LEARN MORE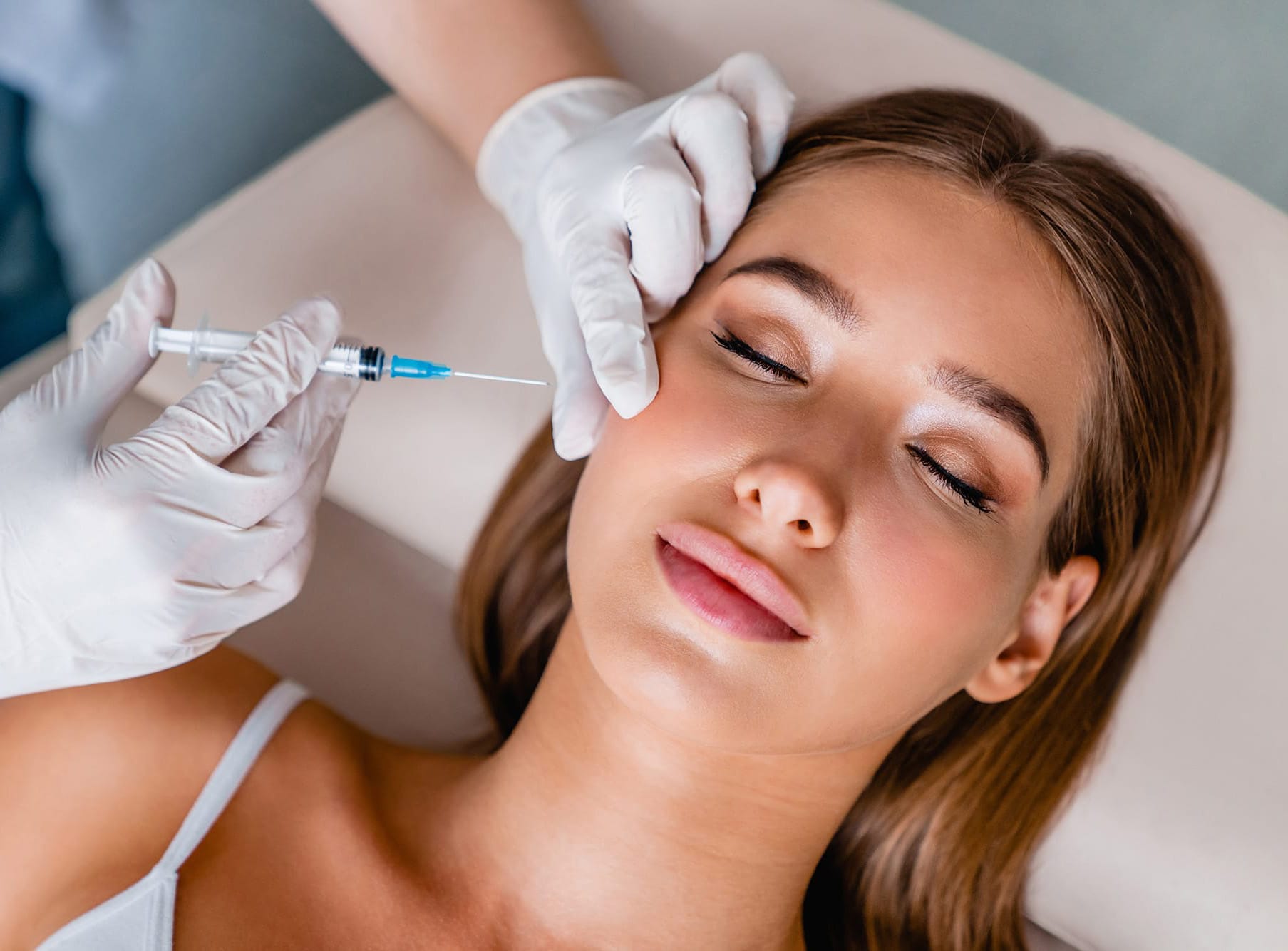 Neuromodulators | $12-$14 per Unit
Neuromodulators (such as BOTOX® and Jeuveau®) are used to improve the look of fine lines and wrinkles and prevent future lines from forming.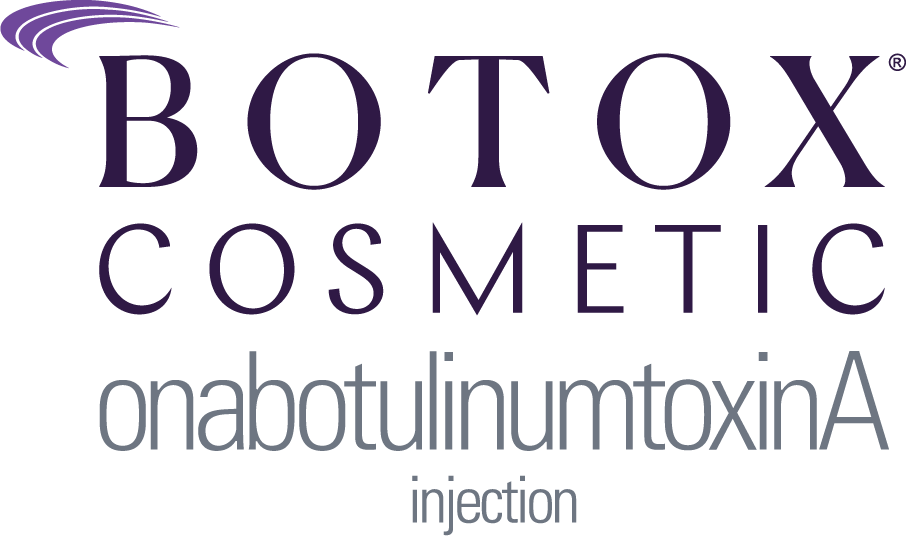 Dermal Fillers | $600-$899 per Syringe
Dermal Fillers (such as JUVÉDERM® and Revanesse® Versa™+) are an injectable hyaluronic acid gel used to improve the look of fine lines & wrinkles, restore volume, and provide balance to the face. Common treatment areas include lips, cheeks, chin, jawline, and smile lines!