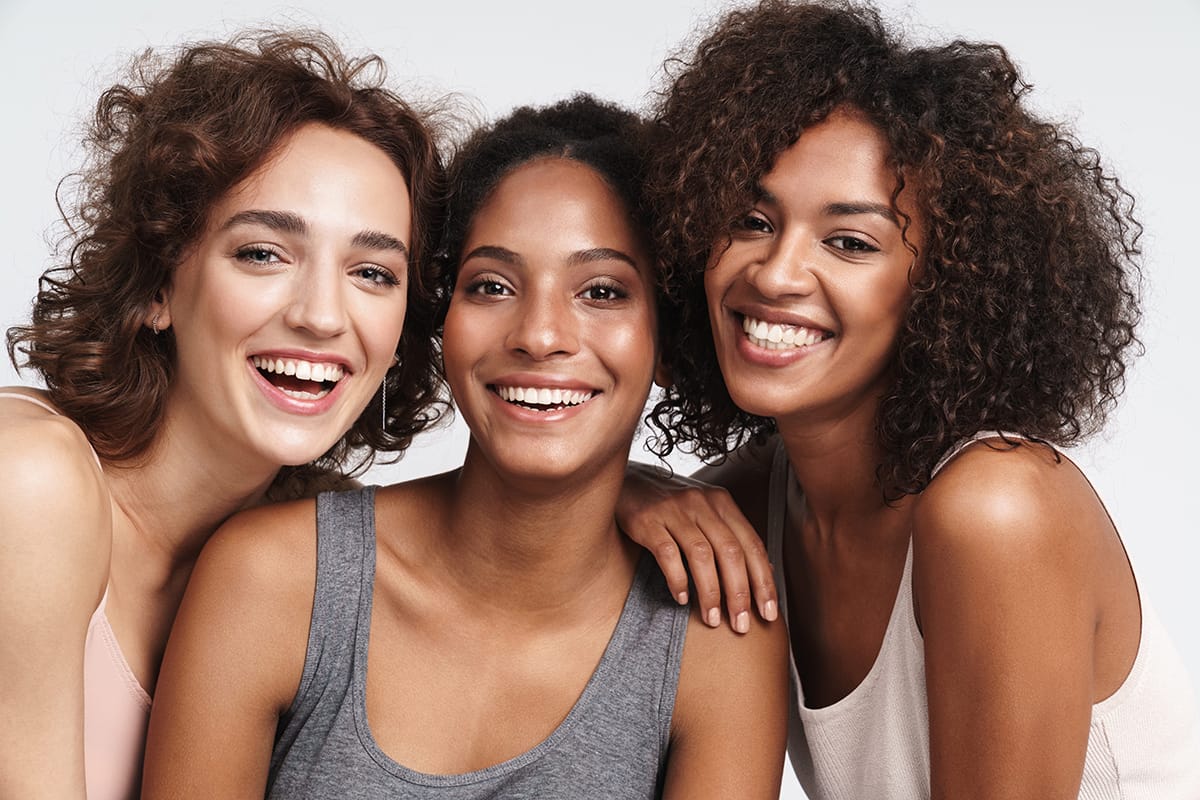 Spa-grade equipment and esthetic tools, coupled with industry-leading infusions and serums, in the hands of masters can make a huge difference in your skin. Whether it is hydra or cryo therapies, dermaplaning, chemical peels or collagen-inducing-microneedling. Come see the difference on YOU!
---
HydraFacial Signature | 30 Minutes – $199
Pkg. of 3, Per Session – $181
Currently offered at select InSpa locations.
The Signature HydraFacial uses a 3-step system to achieve healthy looking skin: cleanse + peel, extract + hydrate, fuse + protect. Your skin will look and feel more hydrated after one treatment!
HydraFacial Deluxe | 45 Minutes – $260
Pkg. of 3, Per Session - $241
Currently offered at select InSpa locations.
The Deluxe HydraFacial includes all the steps of the Signature, plus a customized booster enhancement and LED Light Therapy. Booster enhancements provide targeted solutions for brightening, hydrating, firming & restoring, and LED light is used for stimulating collagen production (red light) or clearing acne (blue light).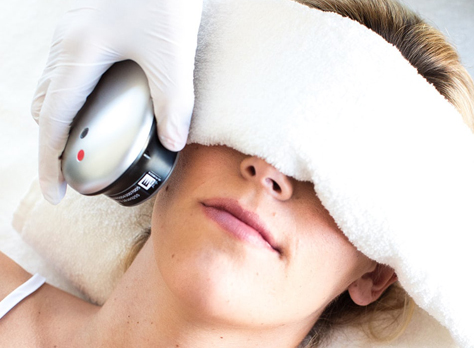 HydraFacial Platinum | 60 Minutes – $339
Pkg. of 3, Per Session – $278
Currently offered at select InSpa locations.
The Platinum HydraFacial has all the added benefits of the Deluxe HydraFacial plus, the addition of mechanical lymphatic drainage. Lymphatic drainage improves circulation in the skin as well as detoxifies. You may also notice a slight reduction in puffiness and firmer looking skin.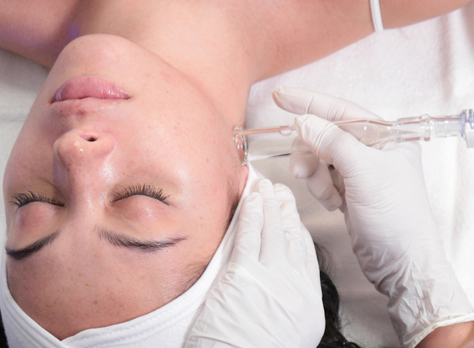 Cryoskin® Facial | 30 Minutes –$199
Pkg. of 3, Per Session – $181
Currently offered at select InSpa locations.
Working with your body's biological processes, the skin is warmed then rapidly cooled. The cold temperatures increase blood flow & oxygen to boost collagaen production, improve skin elasticity, reduce fine lines & wrinkles and shrink pore size.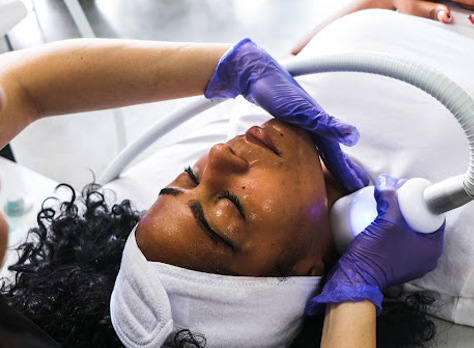 Honey Glow Dermaplaning Facial | 60 Minutes – $180
A powerful yet gentle treatment that couples Dermaplaning with a luxurious Honey-Enzyme peel and finishes with skin quenching antioxidants, peptides, and hydration for the ultimate in glowing skin.
Dermaplaning Treatment | 45 Minutes – $120
Manual exfoliation using a sterile surgical blade to remove dead skin cells.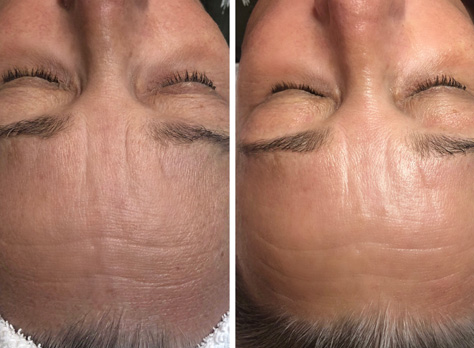 Microdermabrasion Treatment

| 45 Minutes – $120
Skin is deeply exfoliated using a minimally abrasive diamond tipped instrument.
Microdermabrasion Facial

| 60 Minutes – $170
Smooth & brighten skin with diamond tip resurfacing. Includes facial masque & massage.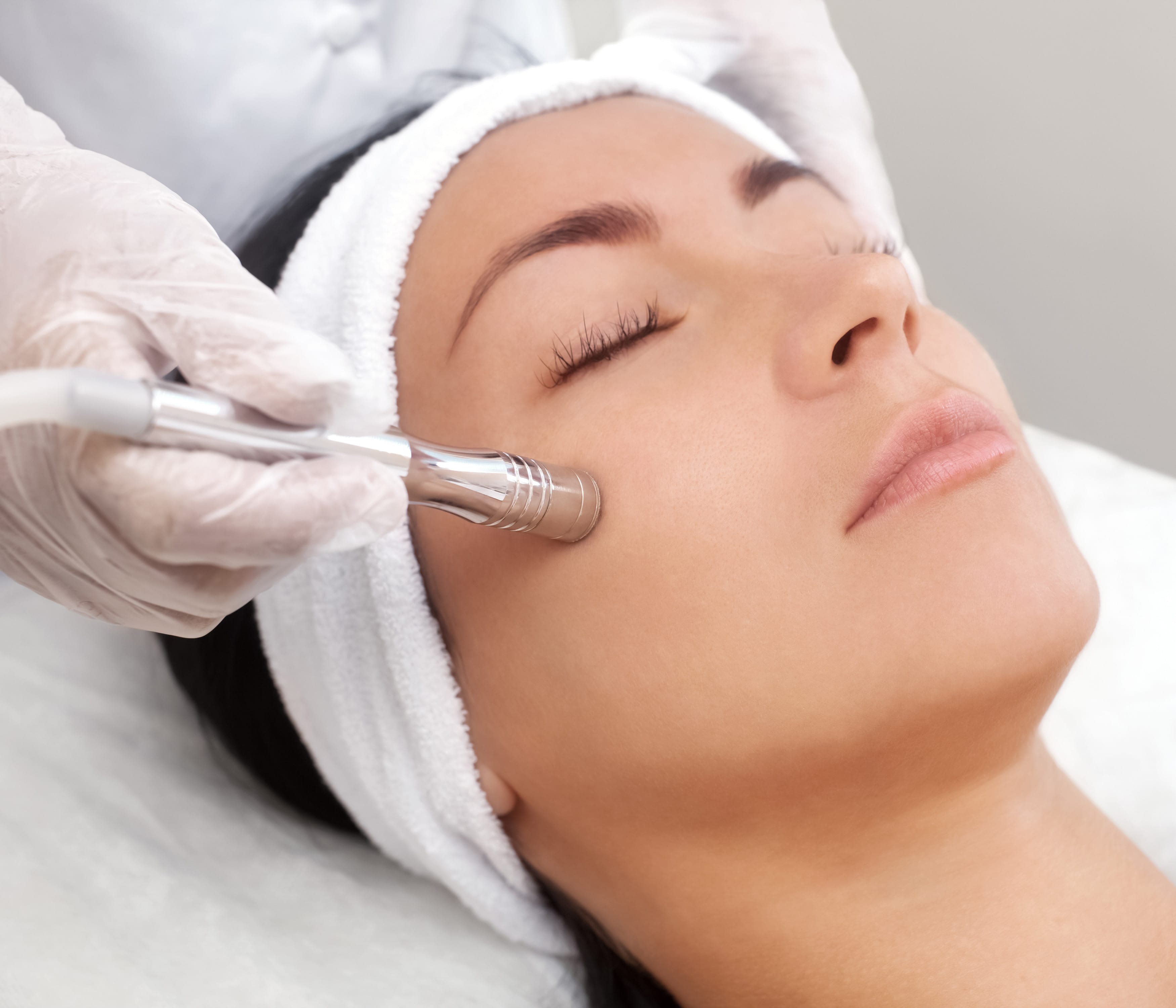 PCA PEEL™ | 45 Minutes – $159
Maintenance Peel | 30 Minutes – $119
First initial session includes The Post-Procedure Solution Kit. Valued at $40. Trial-sized daily skin care regimen formulated to ensure skin stays calm, soothed and hydrated in the days following this professional treatment.
Specially formulated chemical peels that exfoliate the skin by breaking down the bonds that hold the skin cells together causing the skin to "peel" or rather flake off. In doing so, the skin cell turnover is sped up revealing young fresh skin cells. PCA Peels are chosen by your professional to target specific concerns, such as clearing acne, evening tone and texture, improving fine lines and wrinkles for an overall healthy complexion when treated regularly and alongside the prescribed homecare regimen.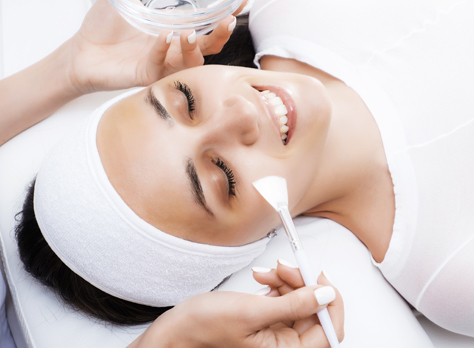 Microneedling | 60 Minutes – $335
Small needles penetrate the skin to stimulate new collagen production, improving fine lines, wrinkles, acne scarring and hyperpigmentation.