PLAN YOUR NEXT PARTY OR EVENT AT INSPA!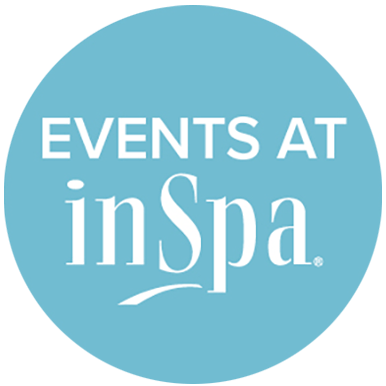 PERFECT FOR:
Bridal Party
Wedding Preparation
Bachelorette Parties
Bachelor Parties
Corporate Team Building Events
Family Events
Princess Parties (ages 6-12)
Baby Showers
Girls Night Out
& More!

GET IN TOUCH TODAY
Ask about our private room in Bellevue Square! "Take Over the Spa" at our Factoria Location!
Ask about our Party Planner Bonus
---
NOW – at The MedSpa at InSpa: GET 15% OFF YOUR FIRST IV DRIP OR VITAMIN SHOT!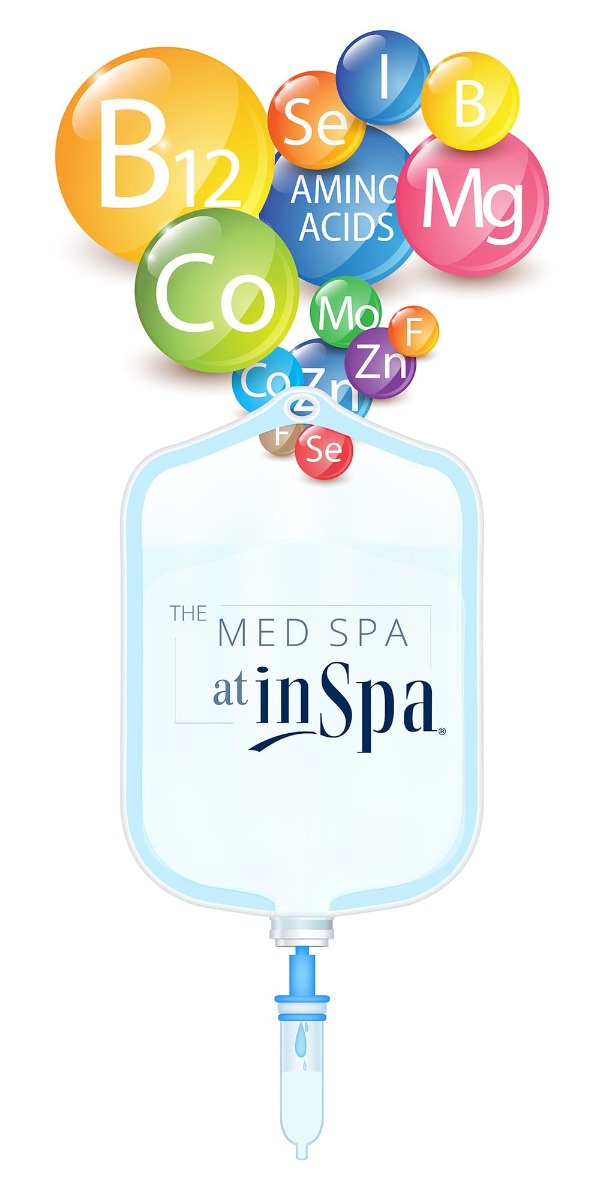 IV DRIP
INFUSION BAR
---
ONE HOUR SESSION
Powerful antioxidants, amino acids; vitamin and mineral complexes — enter your bloodstream directly, bypassing the digestive system, ensuring immediate absorption.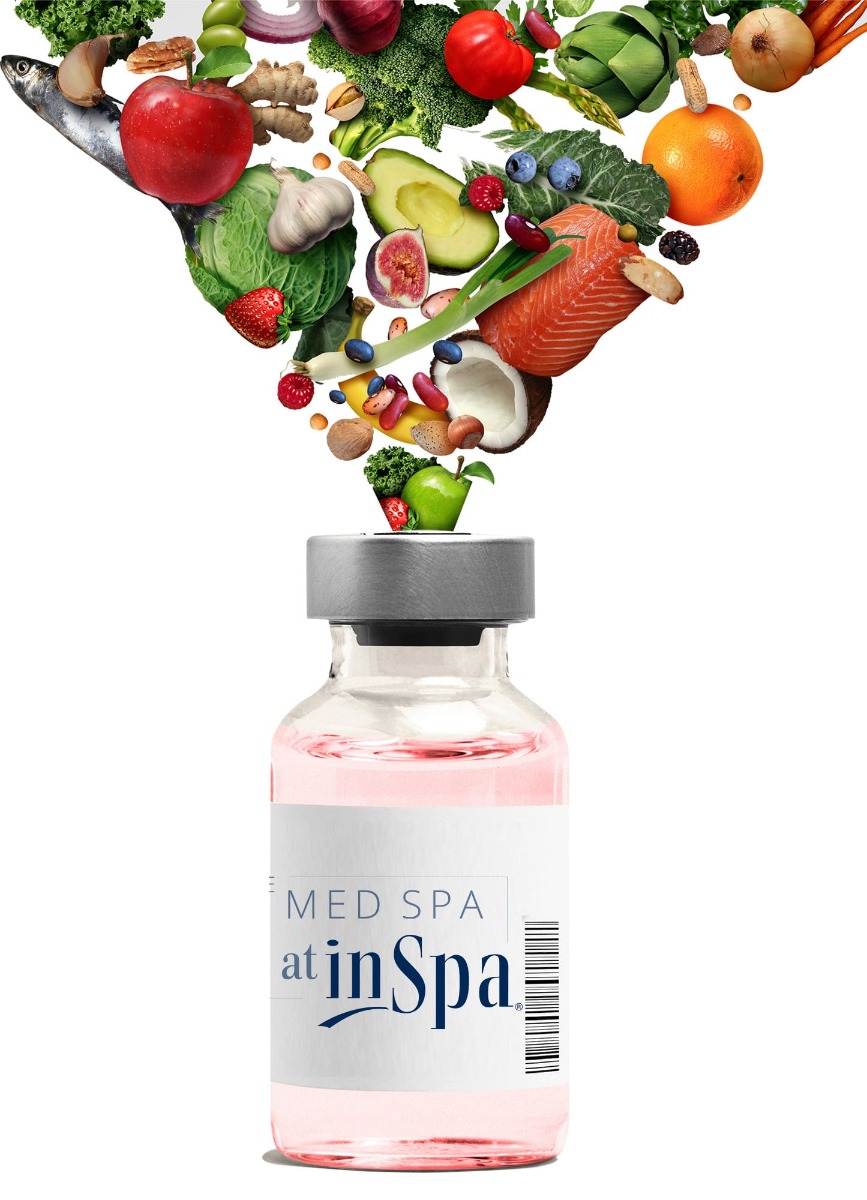 NUTRIENT
SHOT BAR
When you need it — a vitamin shot injected directly into your muscles (IM) bypasses the digestive tract — resulting in a higher concentration of nutrients going directly into your bloodstream.
One pinch. Big Results.
Check your local InSpa location for information about special MedSpa POP-UP EVENTS!
Special deals await!