Skin Authority
7-Minute Makeover Mask
Black oak charcol fiber sheet mask bubbles to deep clean, exfoliate, hydrate, and fight environmental aggressors. 

This 7-minute makeover in a 100% biodegradable, bubbling black oak charcoal fiber mask infused with a supercharged serum of neroli, sugar cane, sugar maple, orange, lemon, grapefruit, mytrillus, and comfrey extracts. It is the perfect antidote for environmentally stressed skin. This no-slip, single use face mask gently foams away unwanted surface build-up while oxygenating for a soothing and hydrating result that leaves skin fresher, brighter, and more revitalized. Instantly smooths, minimizes fine lines, refines pores and hydrates for volume. Fights environmental aggressors. Contains no parabens, dyes, mineral oil, gluten, or animal cruelty.
Cleanse face and remove makeup. Play with unopened sachet to activate mask. Apply mask to face. Leave on for 5 to 10 minutes. Remove mask and gentlely massage excess product into skin. Rinse face with water.
Water/Aqua, Citrus aurantium amara (Bitter Orange or Neroli water) flower, Glycerin, Methyl Perfluorobutyl Ether, Isododecane, Butylene Glycol, Ammonium Lauryl Sulfate, Cocamidopropyl Bentaine, Phenoxyethanol, Polysilicone-11, Xanthan Gum, Vaccinium Mytrillus (Bilberry) fruit extract, Sodium Chloride, Saccharum officinarum (Sugar Cane) extract, Citrus aurantium dulcis (Orange) fruit extract, Citrus limon (Lemon) fruit extract, Acer saccharum (Sugar Maple) extract, Allantoin (Comfrey), Sodium Hydroxide, Benzyl Alcohol, Benzoic Acid, Decyl Glucoside, Fragrance, Caprylyl Glycol, Hexylene Glycol, Dehydroacetic Acid

The Skin Authority passion for optimal skin health and beauty is authentically derived from hands on procedure experiences with clients and patients; and partnerships with nationally recognized surgeons, oncologists and immunologists as well as designing skin care programs for top wellness destinations. Our our SGF‑4 Technology™, VitaD Fortified™ formulas, and superfood Beauty Infusion™ innovations deliver immediate cosmetic results without fragrances, dyes, parabens, or animal testing.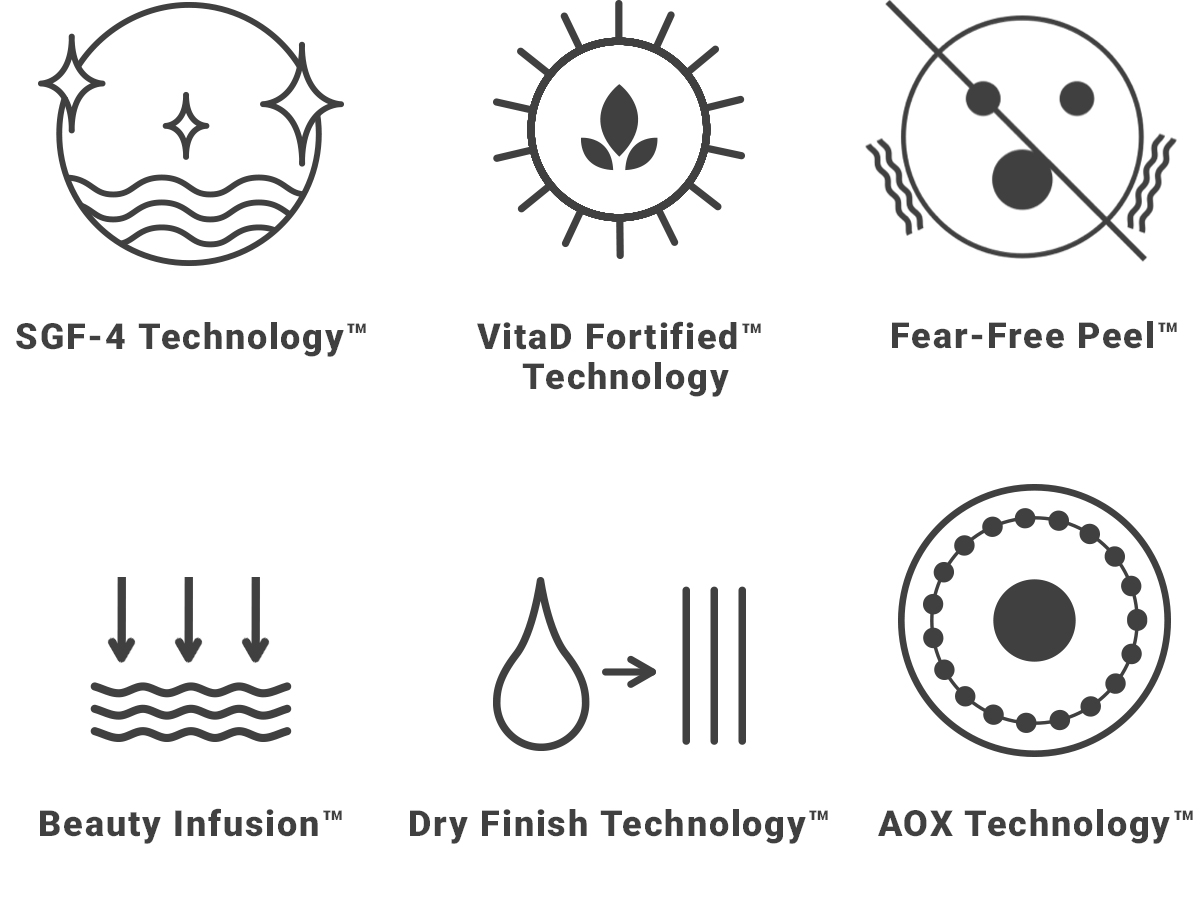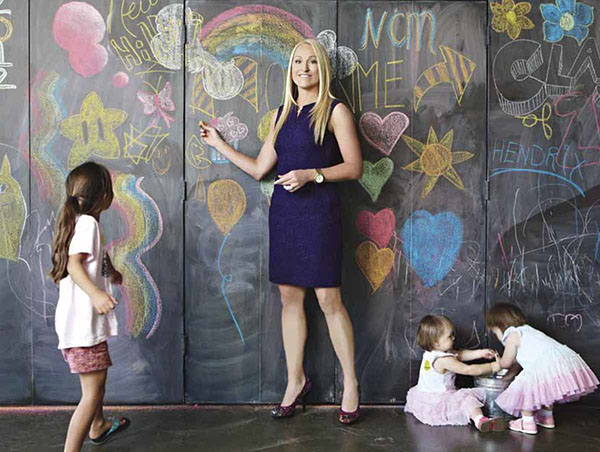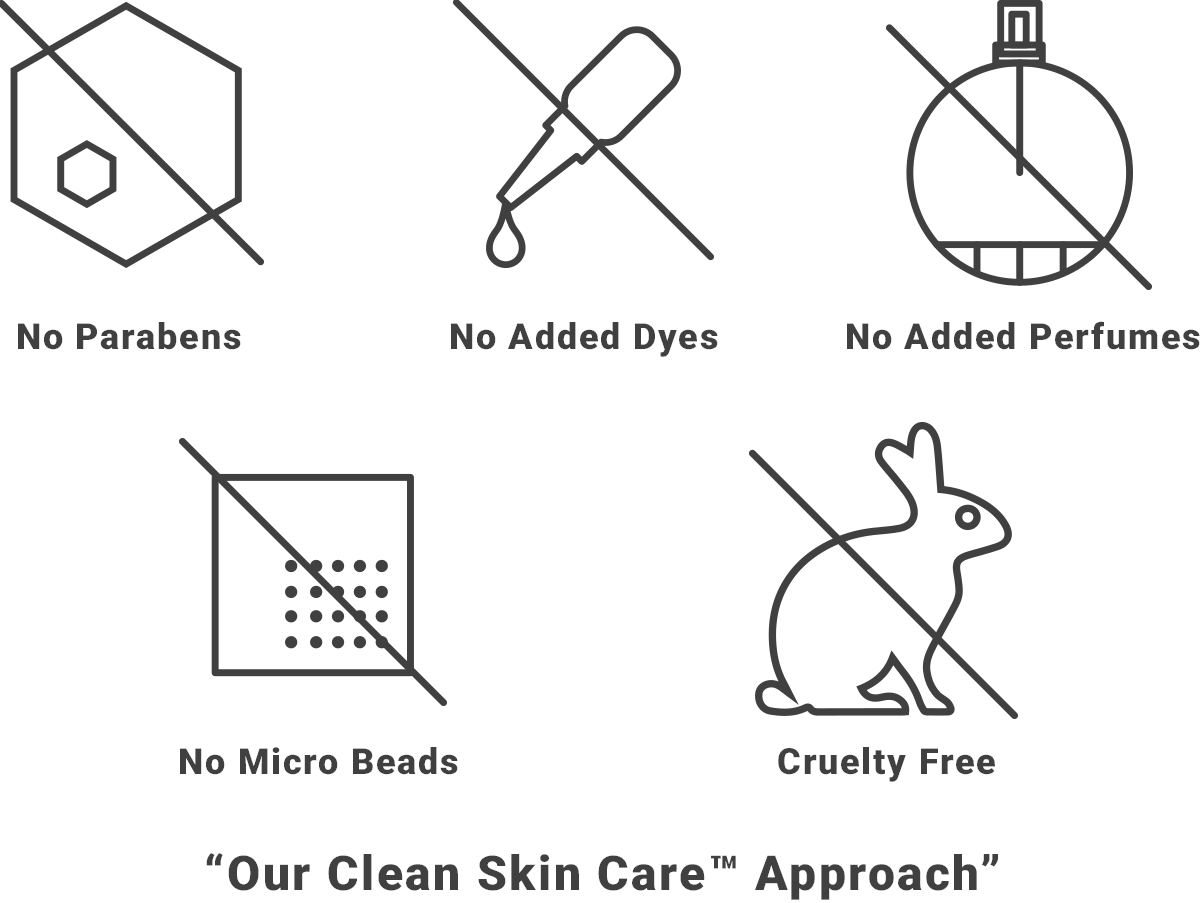 COMMUNITY
Skin Authority is passionate about giving back to communities and individuals around us. We focus our resources and efforts on our TOUCH Transforms initiatives which utilize the power of human touch to help those in need. Whether it be in health, spirit, or material items, Skin Authority selects two causes each year to support under the TOUCH Transforms mission.