Skin Authority
Super-C Serum
Body's Natural Form Of Vitamin C With Antioxidants Help Increase Skin Firmness, Tone, Brightness, And Photo Aging Protection.

Body's natural form of Vitamin C combined with antioxidants to help increase skin firmness, tone, brightness, and photo aging protection. High Vitamin C concentration (20%) Helps firm and tone the feel of skin texture Helps fade the appearance of discoloration and fine lines Enhances photo aging protection(1) AOX Technology™ combines vitamins and antioxidants (1) Farris PK, Topical vitamin C: a useful agent for treating photo aging and other dermatologic conditions. Dermal Surg. 2005;31(7 pt 2):814-818 Super-C Serum, 1 fl. oz / 30 ml
After cleansing, place 1-2 drops in the palm of your hand and apply over face, neck, and under eyes. Avoid contact with eye. Apply make-up over as desired. Use eyedropper for application only. Store and travel with cap tightly secured. Always open slowly to release any excess pressure build-up.

Warnings For external use only. Keep out of reach of children. Avoid contact with eyes and eyelids. If contact occurs, rinse eyes thoroughly with water. A slight tingling may occur. If irritation develops, discontinue use.
Water, Ascorbic Acid, Propylene Glycol, Ethoxydiglycol, Pycnogenol®, Hydroxyethylcellulose, Tetrasodium EDTA, Panthenol, Polysorbate 20, Glycereth-26, Polysorbate 60, Polysorbate 80, Sodium Hydroxide, Phenoxyethanol, Capryl Glycol, Ethylhexylglycerin, Hexylene Glycol

The Skin Authority passion for optimal skin health and beauty is authentically derived from hands on procedure experiences with clients and patients; and partnerships with nationally recognized surgeons, oncologists and immunologists as well as designing skin care programs for top wellness destinations. Our our SGF‑4 Technology™, VitaD Fortified™ formulas, and superfood Beauty Infusion™ innovations deliver immediate cosmetic results without fragrances, dyes, parabens, or animal testing.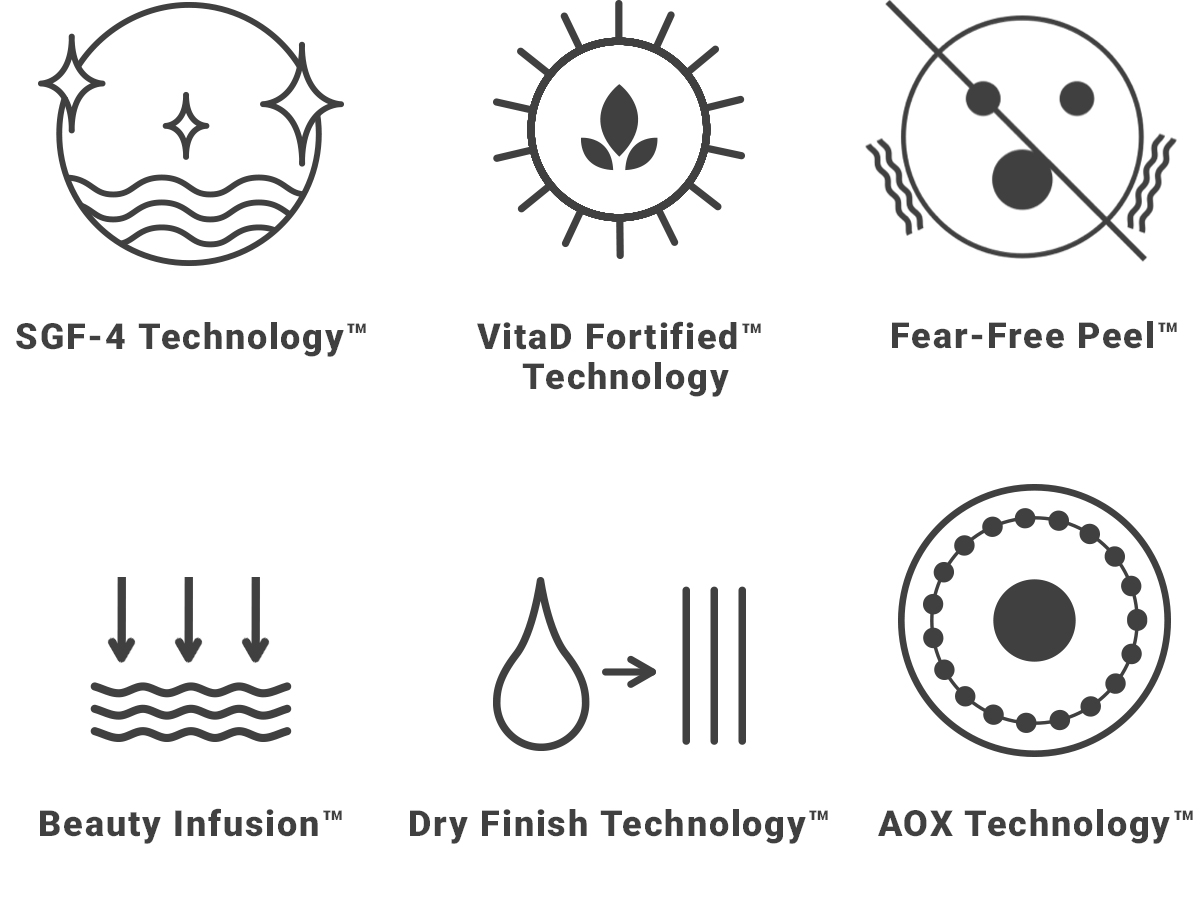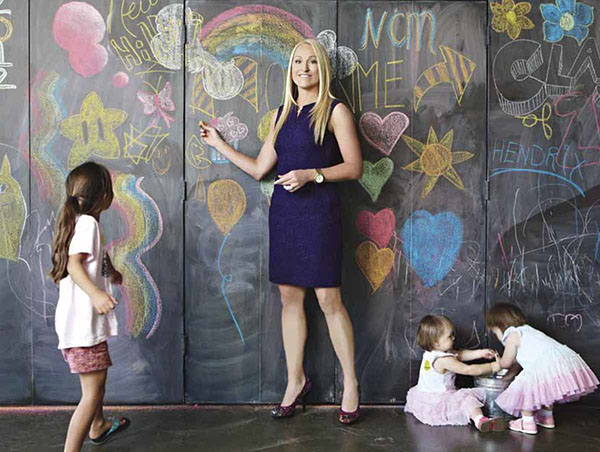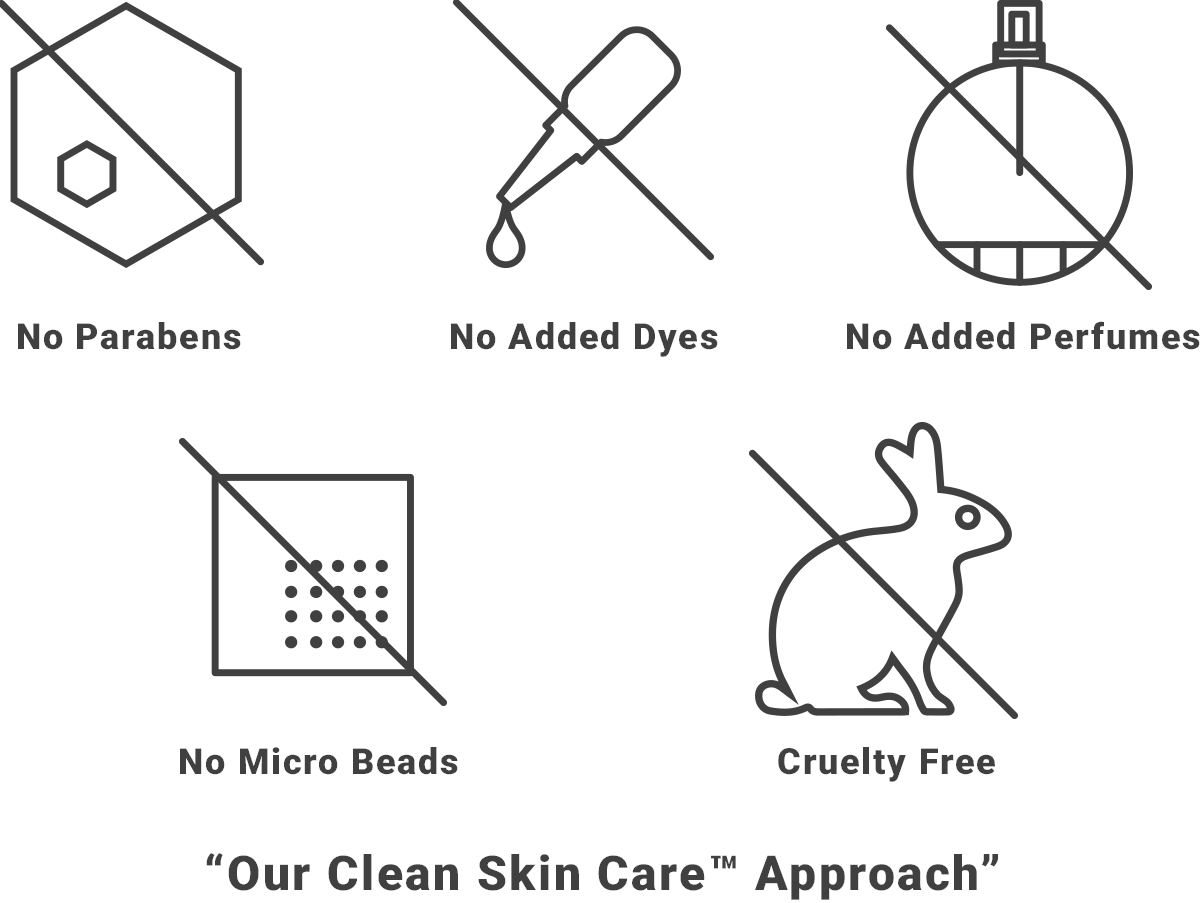 COMMUNITY
Skin Authority is passionate about giving back to communities and individuals around us. We focus our resources and efforts on our TOUCH Transforms initiatives which utilize the power of human touch to help those in need. Whether it be in health, spirit, or material items, Skin Authority selects two causes each year to support under the TOUCH Transforms mission.