Dermalogica
PowerBright TRx Treatment Kit
Helps minimize brown spots and discoloration while protecting against future pigmentation issues.

This convenient travel-sized kit features all three PowerBright TRx™ treatment formulas, designed to help control and prevent factors that contribute to uneven skin tone and other pigmentation issues. When integrated into your existing Dermalogica regimen, they deliver brighter, more luminous skin. Includes C-12 Pure Bright Serum 0.33 oz (potent skin brightener), Pure Light SPF50 0.33 oz (daytime brightening treatment moisturizer) and Pure Night 0.33 oz (overnight brightening treatment cream).
After cleansing, apply C-12 Pure Bright Serum directly to areas of uneven skin tone. Wait one minute for product absorption. Follow with Pure Light SPF50 during the day and Pure Night during the evening.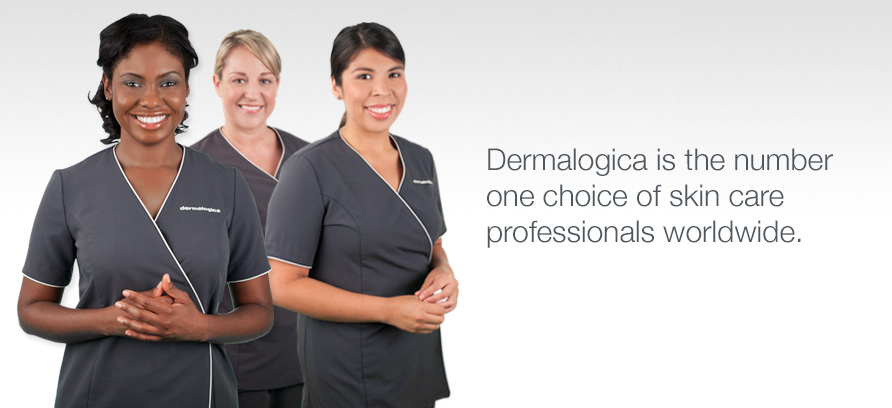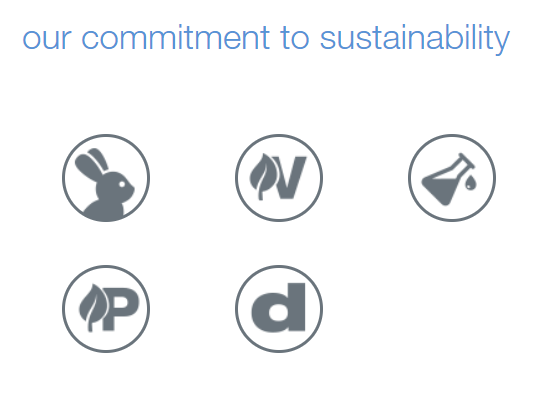 We are recognized cruelty-free by PETA (People for the Ethical Treatment of Animals) and Leaping Bunny
We are certified vegan on all but 4 of our products. We have been clean since 1986.
Our formulas are free of artificial colors and fragrances, mineral oil, lanolin, S.D. alcohol, parabens and microplastics.
By the end of 2020, 90% of our packaging will be recyclable or bio-degradable. Much of our packaging is already sustainable. Going forward, all paper and cartons we use are FSC certified to be sustainable for forests.
Our formulae are all manufactured in California, which boasts some of the world's strongest environmental and consumer protections.