Skin Authority
Moisturizing Lift Cream with SGF-4 Technology
Body natural protein formual with a unique ionic charge designed to hydrate and firm drry and sagging skin. 

Exclusive protein-rich formula with a unique ionic charge to hydrate and firm dry, depleted, and sagging skin. Skin feels tighter and lifted. Soothes flaky, dull skin. Replenishes moisture barrier with four natural body proteins (SGF-4 Technology™) that help nourish skin for a visibly younger, more refreshed look. Non greasy, clean smell, and will not clog pores.
After cleansing, smooth a thin layer over treatment areas. Reapply as needed. Apply make-up over as desired. Always apply sun protection during the day.
Water (Aqua), Simmondsia Chinensis (Jojoba) Seed Oil, Prunus Armeniaca (Apricot) Kernel Oil, Polysorbate 20, Polyisobutene, Polyacrylate 13, Glycerin, Butylene Glycol, Arginine, Disodium Adenosine Triphosphate, Mannitol, Pyridoxine HCl, RNA, Histidine HCl, Phenylalanine, Tyrosine (EU), Tocopheryl Acetate, Camellia Sinensis (Green Tea) Leaf Extract, Human Fibroblast Conditioned Media, Dipotassium Glycyrrhizate, Squalane, Ubiquinone, Tetrahexyldecyl Ascorbate, Glycolic Acid, 1,2-Hexanediol, Caprylyl Glycol, Chlorphenesin, Grapefruit Yuzu

The Skin Authority passion for optimal skin health and beauty is authentically derived from hands on procedure experiences with clients and patients; and partnerships with nationally recognized surgeons, oncologists and immunologists as well as designing skin care programs for top wellness destinations. Our our SGF‑4 Technology™, VitaD Fortified™ formulas, and superfood Beauty Infusion™ innovations deliver immediate cosmetic results without fragrances, dyes, parabens, or animal testing.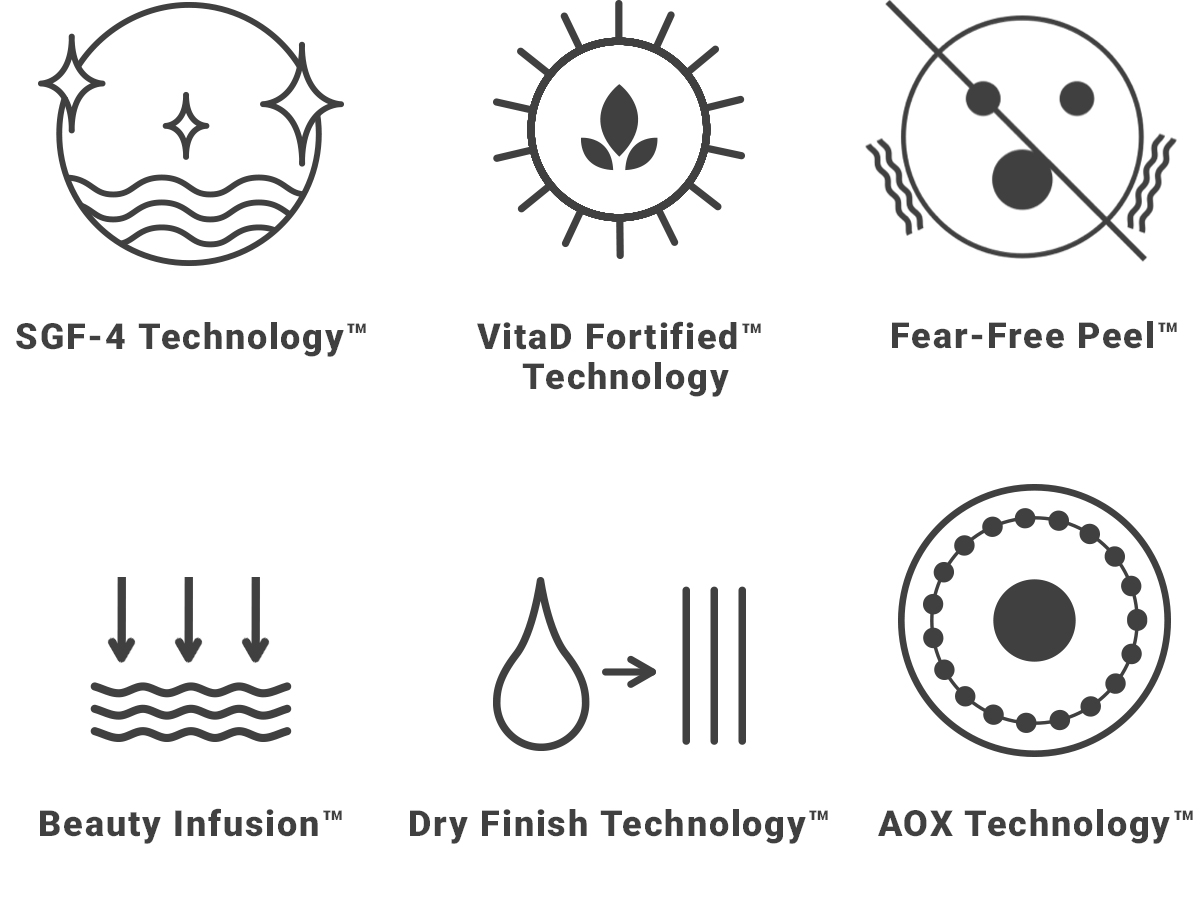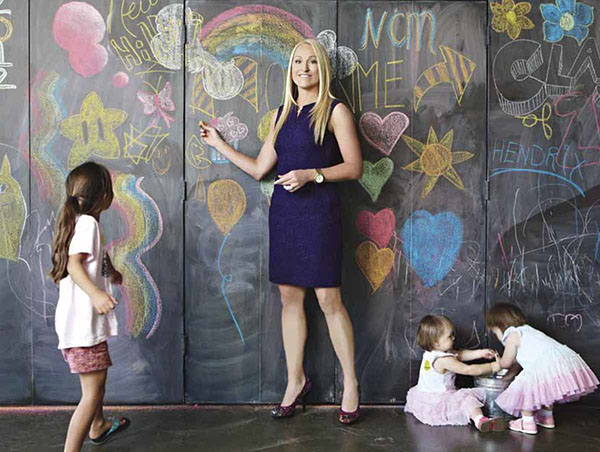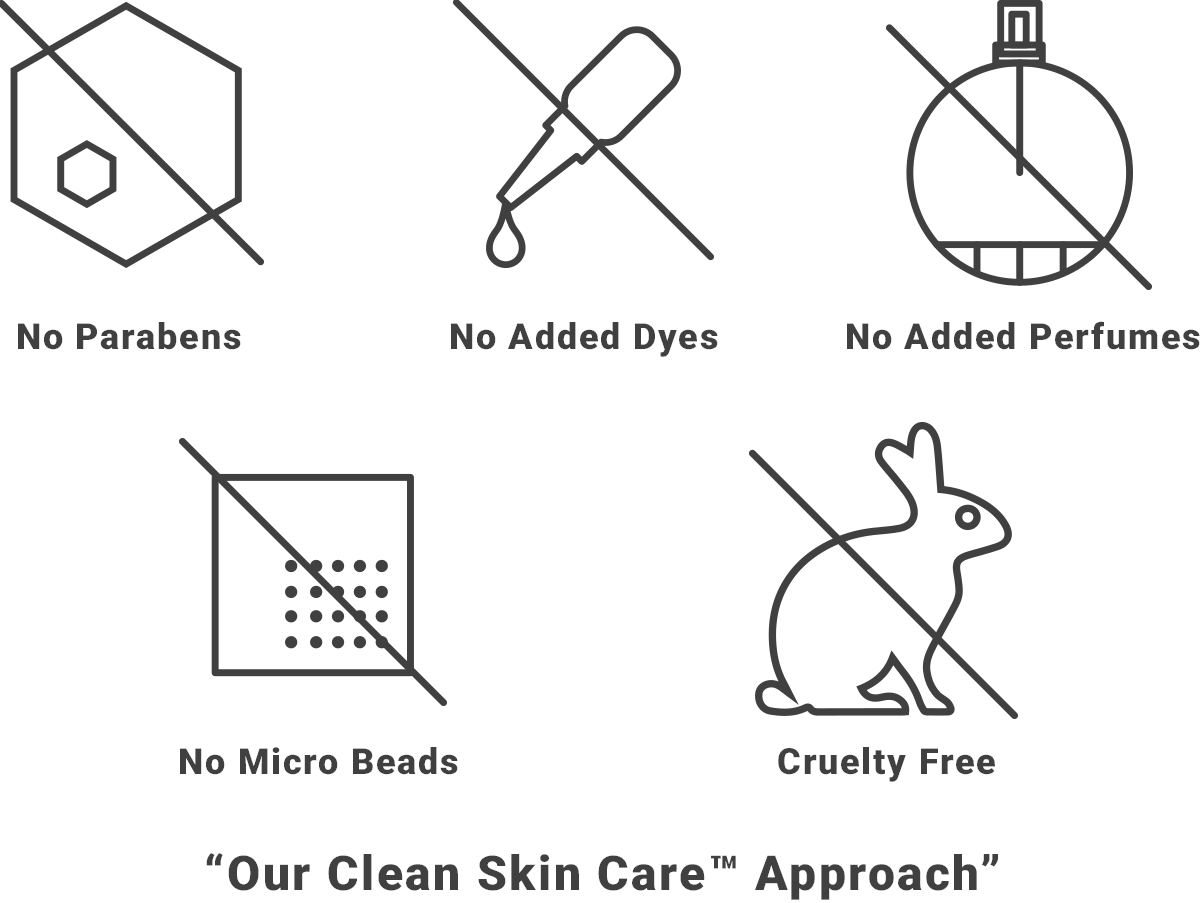 COMMUNITY
Skin Authority is passionate about giving back to communities and individuals around us. We focus our resources and efforts on our TOUCH Transforms initiatives which utilize the power of human touch to help those in need. Whether it be in health, spirit, or material items, Skin Authority selects two causes each year to support under the TOUCH Transforms mission.