Skin Authority
Illuminating Body Peel Cream
Leave-on body peel and moisturizer exfoliates, smooths and hydrates while minimizing skin imperfections. Fortified with Vitamin D to topically nourish your whole body.

Restores and rejuvenate, helps fade spots and bumps for a more even tone appearance. Ideal for the toughest parts of the body or those who suffer from excessively dry hands, feet, elbows, and knees. Helps calms inflamed, irritated skin without the feeling of dryness. AOX Technology™ combines vitamins and antioxidants.
Use at night or as recommended. Smooth a very thin layer over the clean and dry skin of the treatment area. Do not apply to eyes or eye lids. Tingling is normal. Skin may appear rough and dry at first. Continued use will result in softer, smoother skin. Wash hands after application. May be used on the face and neck ONLY by medical recommendation.  Warnings For external use only. Keep out of reach of children. Avoid contact with eyes and eyelids. If contact occurs, rinse thoroughly with water. If irritation develops, discontinue use. DO NOT APPLY TO FACE OR NECK AREAS UNLESS RECOMMENDED BY A MEDICAL PROFESSIONAL. CONSULT PHYSICIAN BEFORE APPLYING IF PREGNANT.
Water, Glycolic Acid, Cetearyl Alcohol, Dicetyl Phosphate, Ceteth-10 Phosphate, Helianthus Annuus (Sunflower) Seed Oil, Isopentyldiol, Aloe Barbadensis Leaf Juice, Algae Extract, Sodium Hydroxide, Cholecalciferol (Vitamin D3), Cetyl Alcohol, Tocopheryl Acetate (Vitamin E Acetate), Tetrahexyldecyl Ascorbate (Vitamin C Ester), Dimethicone, Stearyl Alcohol, Xanthan Gum, Tetrasodium EDTA, Phenoxyethanol, Capryl Glycol, Ethylhexylglycerin, Hexylene Glycol

The Skin Authority passion for optimal skin health and beauty is authentically derived from hands on procedure experiences with clients and patients; and partnerships with nationally recognized surgeons, oncologists and immunologists as well as designing skin care programs for top wellness destinations. Our our SGF‑4 Technology™, VitaD Fortified™ formulas, and superfood Beauty Infusion™ innovations deliver immediate cosmetic results without fragrances, dyes, parabens, or animal testing.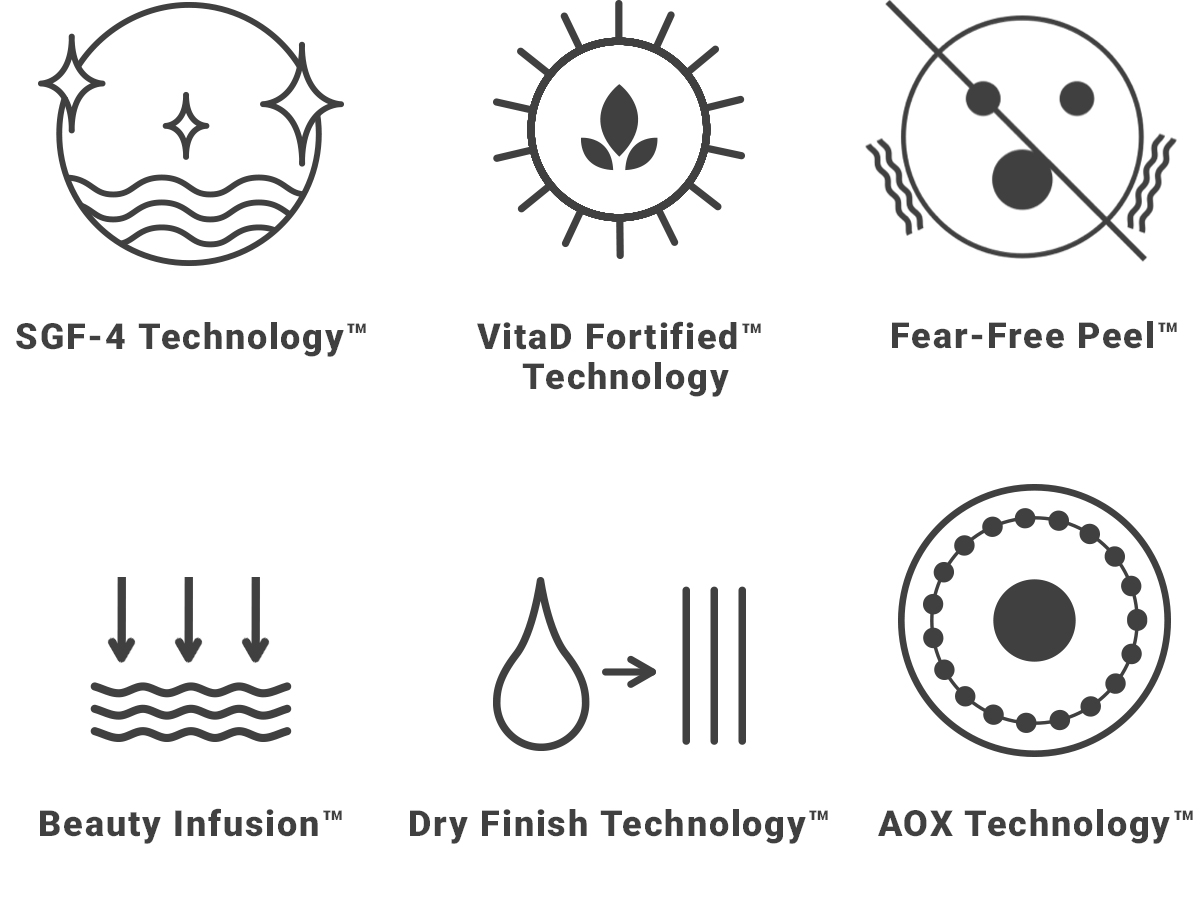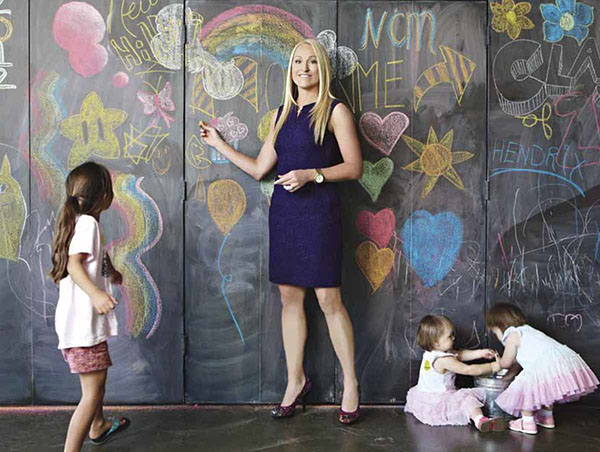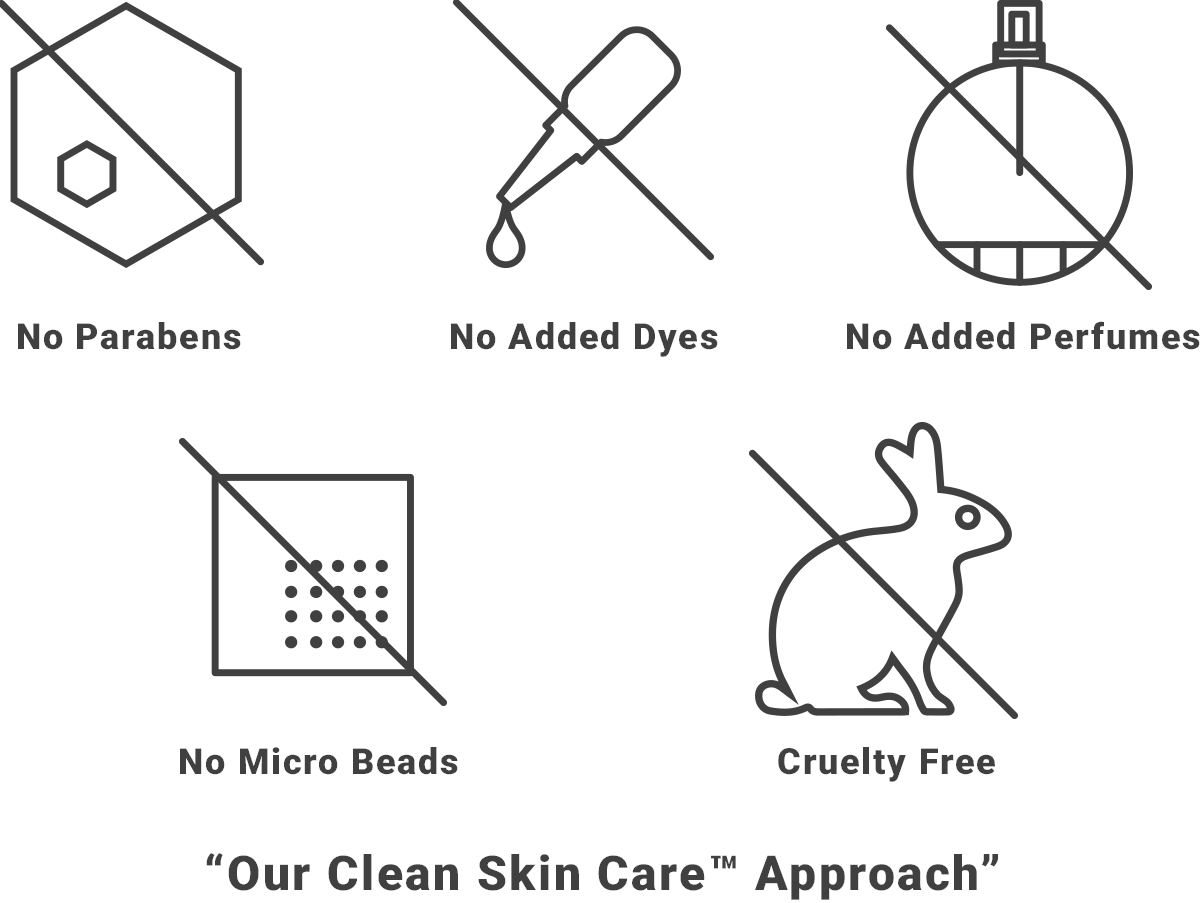 COMMUNITY
Skin Authority is passionate about giving back to communities and individuals around us. We focus our resources and efforts on our TOUCH Transforms initiatives which utilize the power of human touch to help those in need. Whether it be in health, spirit, or material items, Skin Authority selects two causes each year to support under the TOUCH Transforms mission.