Skin Authority
Beauty Infusion Probiotics for Clarifying
Multiple probiotic ferments work to help balance the surface of skin.

Concentrates the power of friendly bacteria to help increase skin clarity, normalize pH balance, and combat the appearance of inflammation, dry patches, rosacea, breakouts, and large pores. Non-greasy natural base oil blend absorbs quickly. Easily combines with most makeup foundations or skin care products. Can be applied directly on skin as a standalone primer. Contains no dyes, fragrances, parabens, or animal testing.
To use, add a few drops to your favorite foundation or skin care product, or apply directly on your skin as a standalone skin primer. Use one or more Beauty Infusion products as needed to maintain skin balance.

Avoid contact with eyes and eyelids. If contact occurs, rinse thoroughly with water. For external use only. Keep out of reach of children.
Water, Glycerin, Polyglyceryl-10 Laurate, Butyrospermum Parkii (Shea Butter), Hansenula Ferment, Kloeckera Ferment, Lactobacillus Ferment, Lactococcus Ferment, Lemon Ferment, Leuconostoc Ferment, Pediococcus Ferment, Saccharomyces Ferment, Carrageenan (Irish Moss), Algin, Lecithin, Sodium Phytate, Sorbitan Monooleate, Sodium Acrylates Copolymer, Phenoxyethanol, Polysorbate 20, Alcohol, Cetrimonium Chloride

The Skin Authority passion for optimal skin health and beauty is authentically derived from hands on procedure experiences with clients and patients; and partnerships with nationally recognized surgeons, oncologists and immunologists as well as designing skin care programs for top wellness destinations. Our our SGF‑4 Technology™, VitaD Fortified™ formulas, and superfood Beauty Infusion™ innovations deliver immediate cosmetic results without fragrances, dyes, parabens, or animal testing.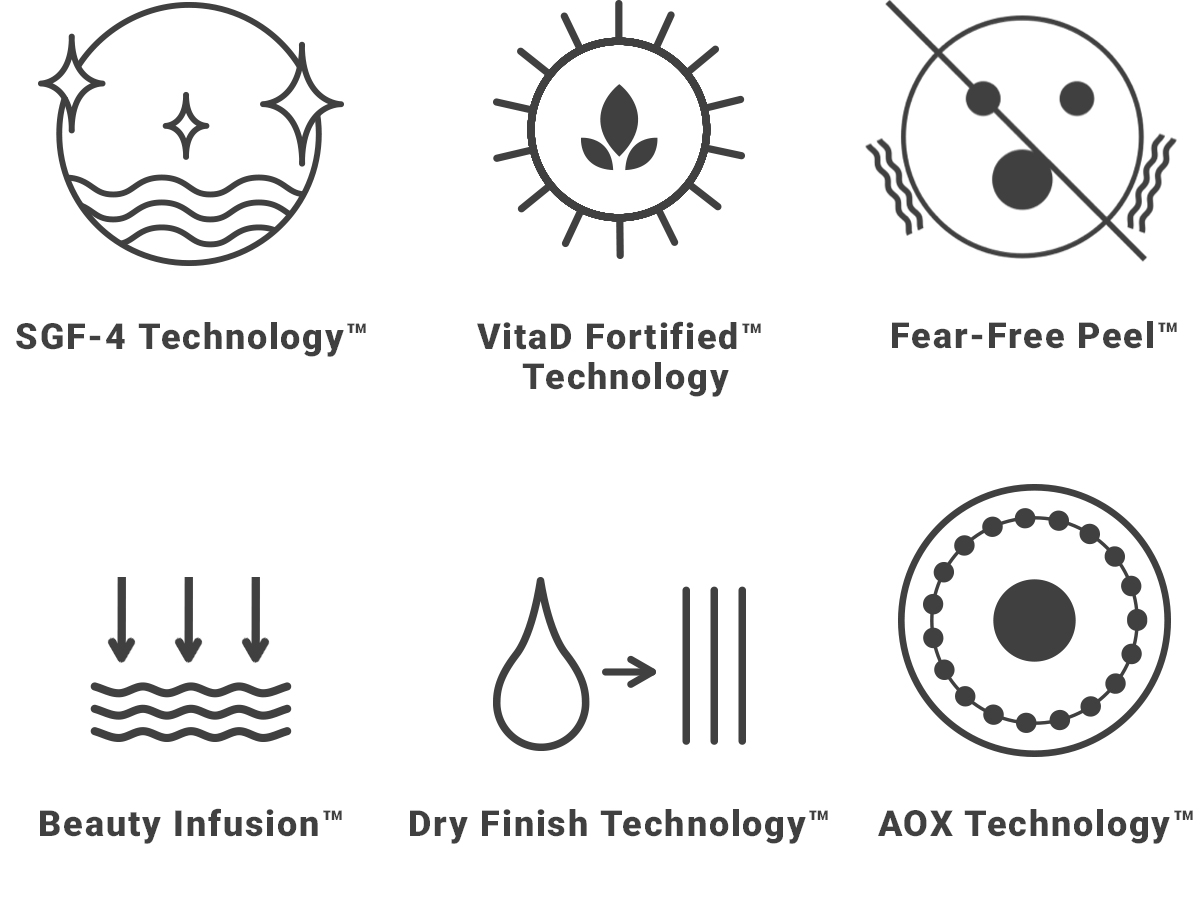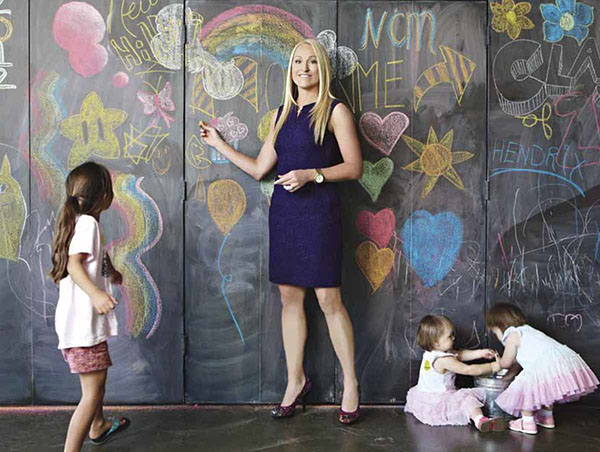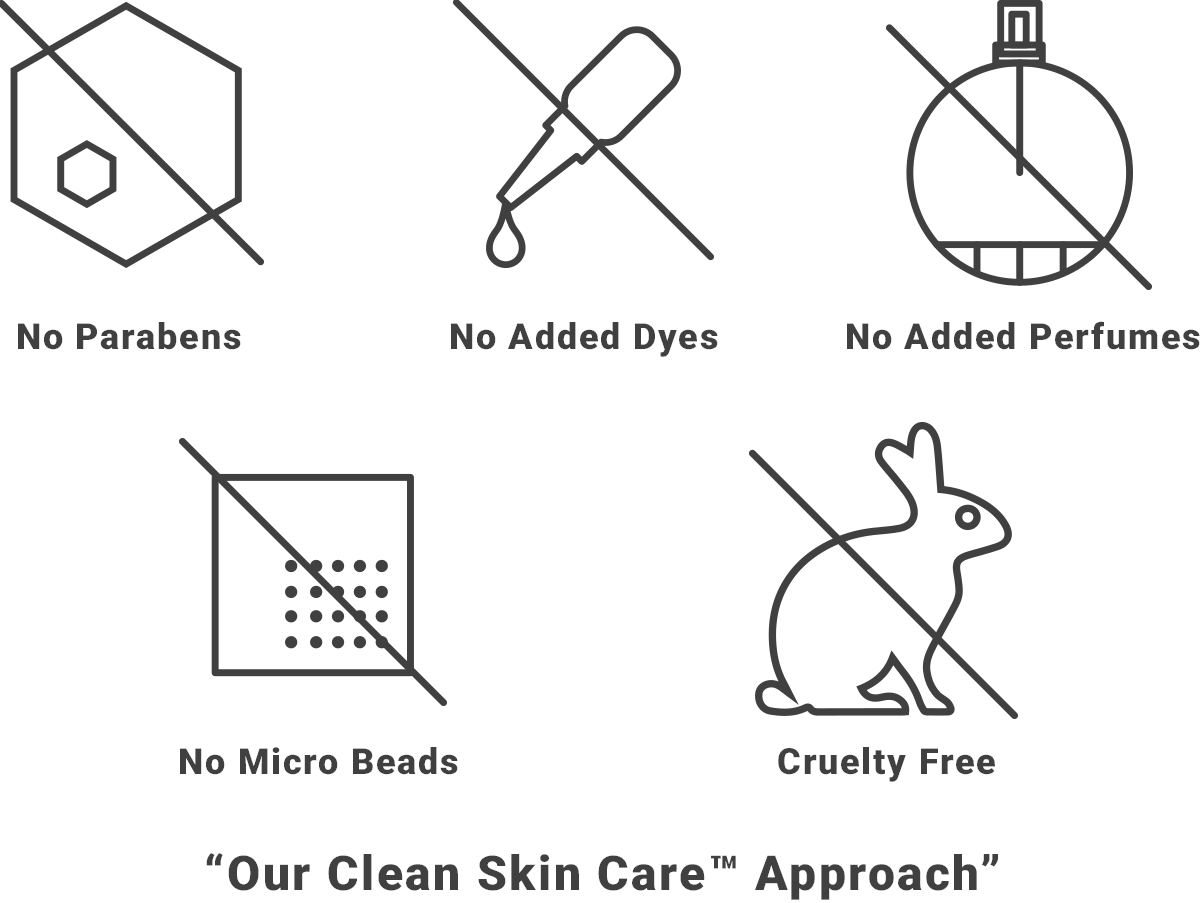 COMMUNITY
Skin Authority is passionate about giving back to communities and individuals around us. We focus our resources and efforts on our TOUCH Transforms initiatives which utilize the power of human touch to help those in need. Whether it be in health, spirit, or material items, Skin Authority selects two causes each year to support under the TOUCH Transforms mission.